Prudential to move to Tun Razak Exchange by 2019
Prudential to move to Tun Razak Exchange by 2019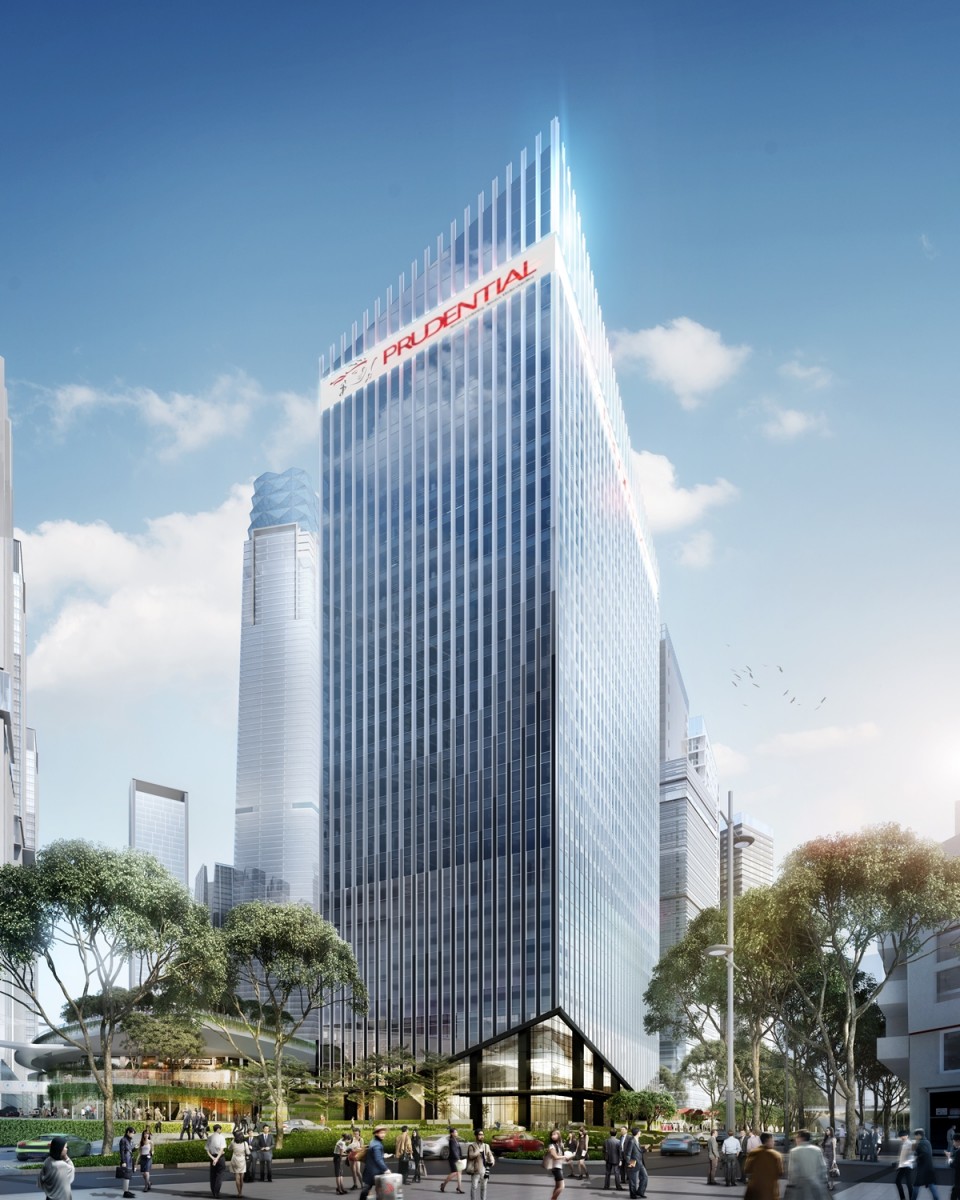 KUALA LUMPUR: Prudential will be relocating its headquarters to a 27-storey building in the upcoming Tun Razak Exchange here, Malaysia's first dedicated international financial district.
Slated for opening by 2019, the building will house all of Prudential's life insurance and asset management businesses in Malaysia under one roof.
Master developer TRX City Sdn Bhd CEO Datuk Azmar Talib said it now moves even closer towards realising TRX as a truly international financial district, with the confirmed participation of some of the world's top banks and financial institutions.
The commercial tower, currently under construction, is developed by TRX. The Prudential plot is adjacent to TRX's main pedestrian gateway from the Bukit Bintang area.
Currently, Prudential's offices are spread out across Jalan Sultan Ismail and Bukit Bintang. The move will consolidate all its operations in the new building, which will include a walk-in customer service centre.
Prudential has been in Asia for more than 90 years, with Malaysia as its longest established operation in the region.
To date, TRX has signed global property and infrastructure group Lendlease to jointly develop the Lifestyle Quarter; HSBC Malaysia and Affin Bank Bhd for office towers; Indonesia's leading property developer Mulia International to build Signature Tower; Lembaga Tabung Haji and WCT Bhd for residential plots, and global leader in water management Veolia Water Technologies as the water treatment and recycling concessionaire.
Source : http://www.thesundaily.my/node/473415